Avoid These Mistakes & Download Now
Enter your details below for instant download.
We hate spam just as much as you do. Your details are safe with us.
"At We Shoot Buildings We Provide Commercial Builders With High Quality Photography Packages Designed To Predictably Help Your Marketing & Sales Grow 25-35% Every Year While Enjoying More Control, Time Off, And Bottom-Line Net Profits!"
Some of the best brands and quality building and construction companies in Melbourne trust us with their marketing.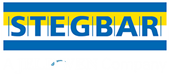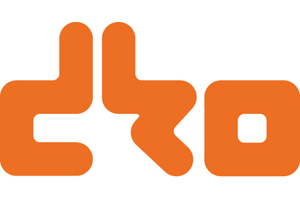 "Mid Construction Photography Is A Great Way To Help Convert New Business"
Ask us about our cheap rates to photograph the early stages of your next project.
Starting from just $399 per stage.
"We Believe Right Now There Has Never Been A Better Time In History To Attract Bigger And More Profitable Projects To Your Building Company By Concentrating On Your Project Photography & Its Use In Your Marketing. Ask Us How"